Low-Tide Labyrinth — In Celebration of Gratitude November 20th 10am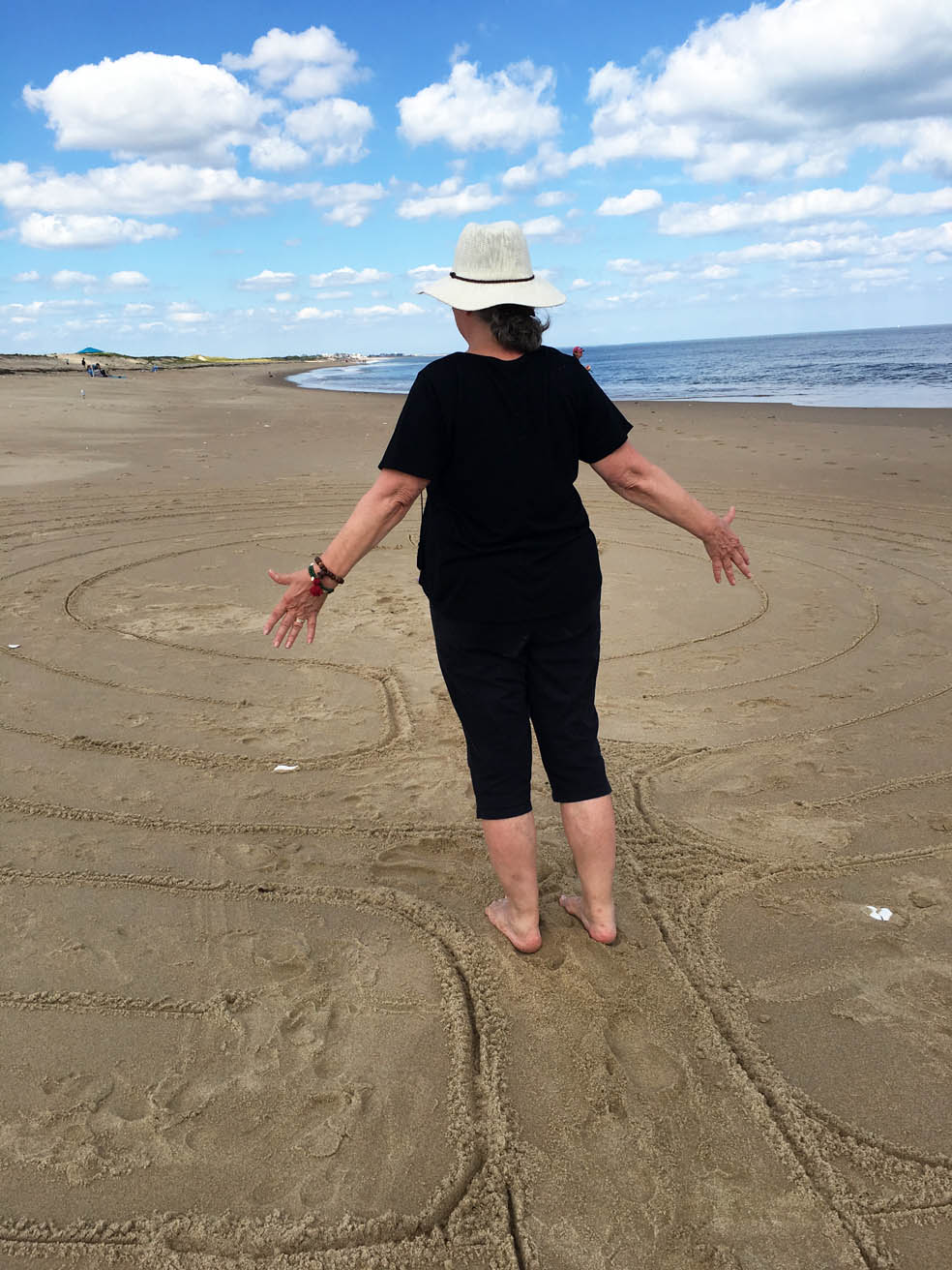 The Sunday before Thanksgiving provides us with a low-tide at 10am. If you would like to walk a low-tide labyrinth holding the intention of gratitude, please join me at the Parker River Wildlife Preserve. Beach Parking Lot #3. The labyrinth will be available for walking from 10am until the tides wash it away sometime before or after 4pm.
Adults and Children Welcome.