Low Tide Labyrinth Celebrating The International Day of Peace September 24,2017


Please join us as we honor Mother Earth and set in motion our global prayers for peace. Bring intentions of peace to your walk on the low tide labyrinth and then scribe your prayers in the sand. The sea will take them to heart as the tide rolls in.
---
Where: Parker River Wildlife Reservation. Parking Lot #3 Newbury, MA
When: Sunday, September 24th, 2017
Time: Gather at 9:30 A.M.
All Welcome — Rain or Shine!
Be sure to bring your water bottle. If you'd like, bring a poem or saying to share.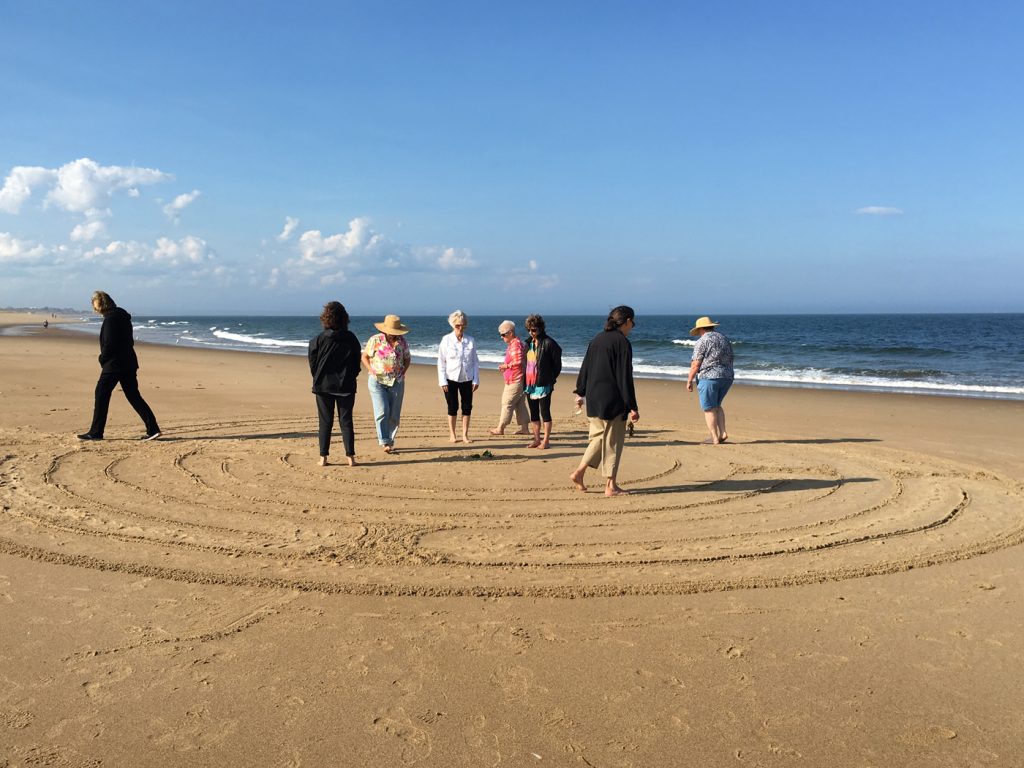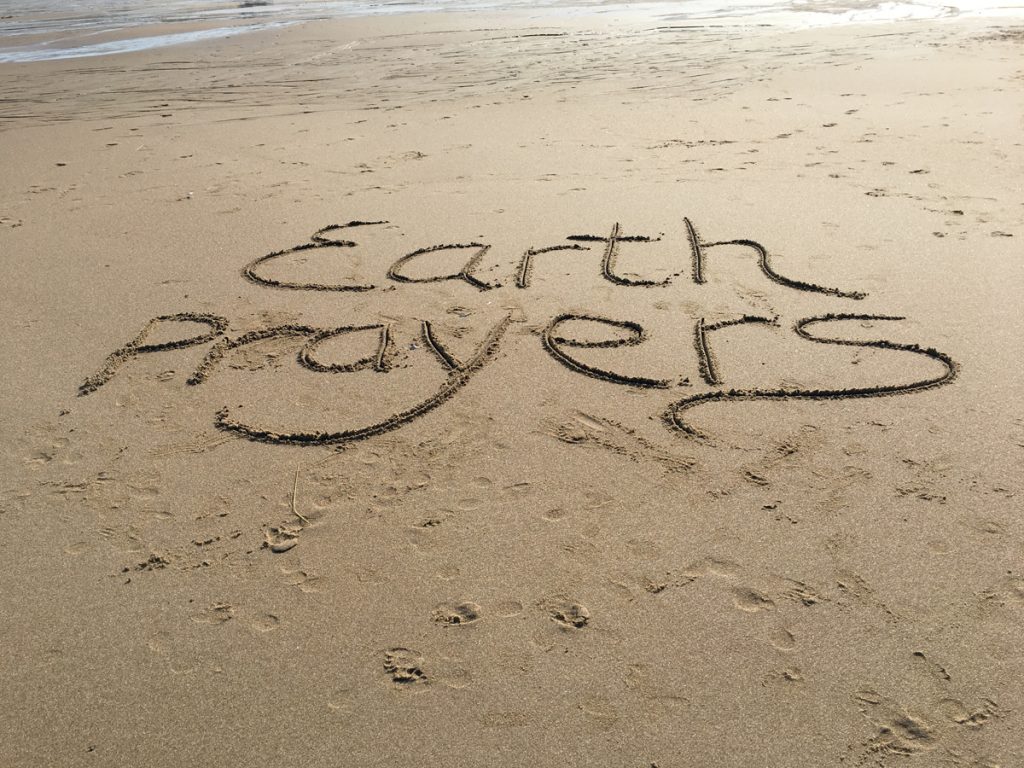 New to Plum Island?
Enter the National Wildlife Reservation and park at Beach #3.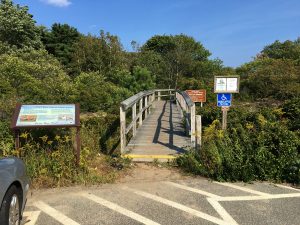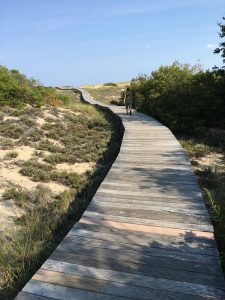 Walk to the end of the boardwalk where you will see us on the beach.
Parking is limited! Car Pool if you can. Parking lot #3 is 1.1 mile from the entrance to the reserve and a half mile from parking lot #2.
Click the link below for more information about walking the labyrinth:
Labyrinth for Peace Walk.pdf